Jun 29, 2011
129
241
48
47
Hi everyone,
In case you missed it, a new free to download Hero Hammer Fanzine has been launched by my friend Joshua Van Zaane. It is a collective work from fans of the era.
I had the good fortune to contribute a Campaign Rules System I made a few years ago in this issue (tweaked for 4th / 5th ed). I hope to have a free mini game download available for Issue 2 and will likely contribute more articles as time permits.
Check it out and let us know what you think.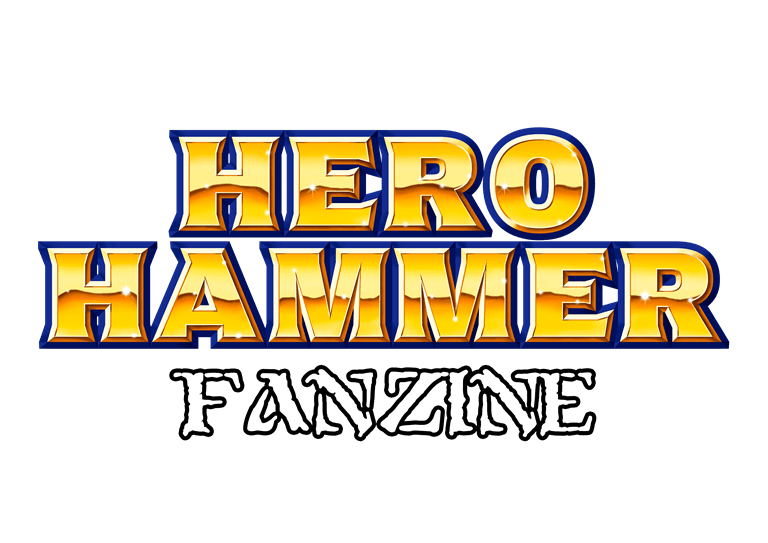 HeroHammer Fanzine, the free magazine for Warhammer fans, by Warhammer fans. Read it here and download it for personal use.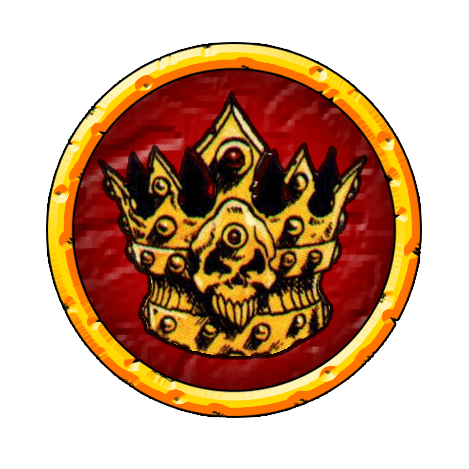 herohammer-fanzine.com
Cheers,
Michael (celticgriffon)