Hey Scummers, Hivers, and Gangers,
In my far travels away from Hive Primus I've come across another interesting miniatures game, Infinity. Are any of you familiar with it? I am not, but one thing I did find interesting is their beautiful assortment of models and figures.
In my humble opinion, they look a little to high tech for most gangs, but I think they could make great Van Saar, Enforcers, or Bounty Hunters.
Infinity the Game is a miniature wargame, a dynamic and balanced skirmish game with the best metal miniatures on the market.Discover how Humanity has reached the stars and the great powers dispute the control over the Human Sphere.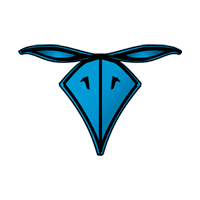 store.corvusbelli.com