Oct 31, 2013
1,743
4,023
183
Although it's not wargaming related, it is Miniatures related news.
Can we spare a thought for the poor Model Railway group who had 25 years of work and many thousands of £s of layouts trashed by four kids who broke into the hall and stomped on their models.
"Market Deeping Model Railway Club lost years of work in the raid at Welland Academy in Stamford on Saturday.
Its chairman Peter Davies, 70, said exhibits were smashed, thrown around and stamped on, including a locomotive unit worth about £8,500.
Four youths have been arrested on suspicion of burglary and criminal damage."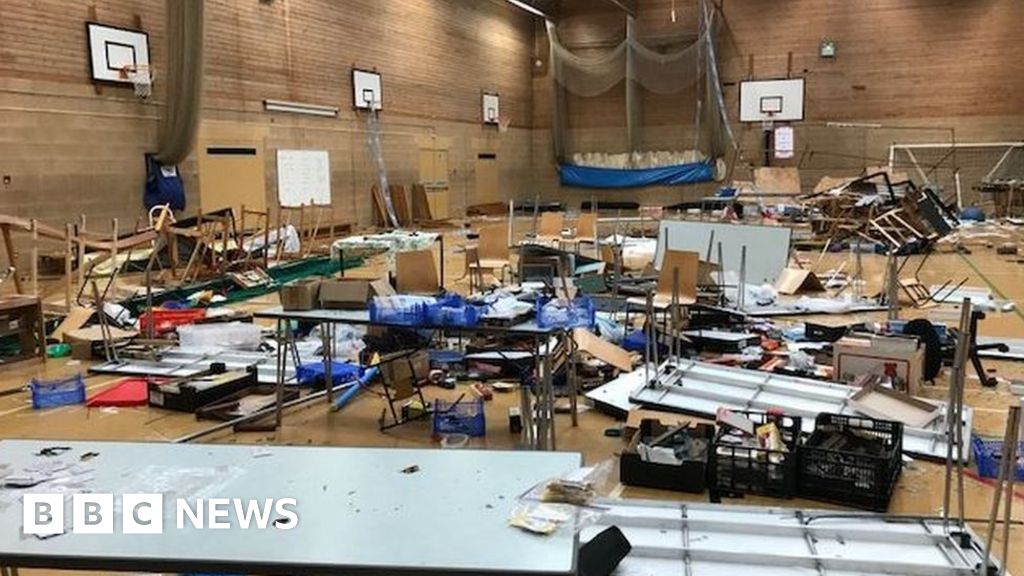 Four youths are arrested and the club in Lincolnshire says a "hurricane would have done less damage".