Yakmarines 2nd Co. Word Priest
Yak Comp 2nd Place
Tribe Council
Jun 1, 2016
3,446
11,649
268
Well, we got ourselves a nice little leak appearing in the Microsoft store. Apparently there's a Necromunda FPS in the works! (PS4. PS5, Xbox One, Xbox Series X, and PC).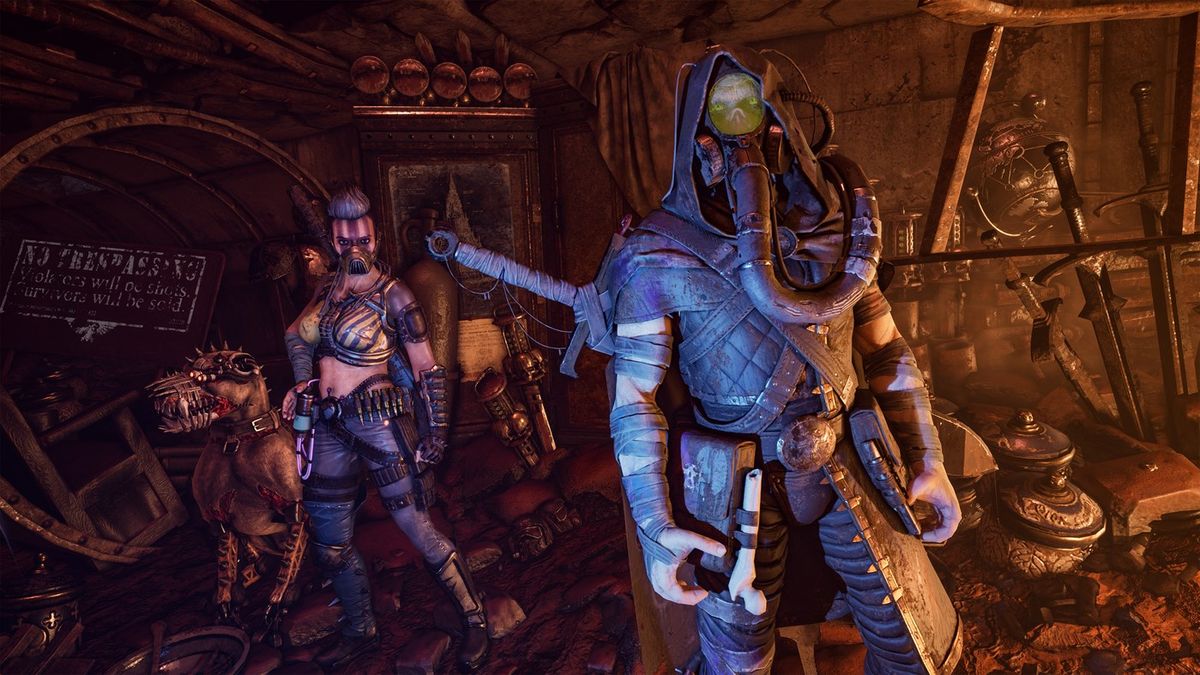 Leaked screenshots and a premature store listing hint at a return to the Hive.
www.pcgamer.com
Necromunda: Hired Gun leaked Wednesday on the Microsoft storefront
www.polygon.com
A single player, first person Necromunda adventure... I've so far seen analogues to Dishonored mentioned in the way it seems to work, which could be very interesting indeed!
Update: Official webiste up:
Pick your contracts. Hunt your targets. Collect the bounty.Navigate an ocean of crime and corruption to balance the bloody ecosystem of Necromunda as a merciless hired gun. The money's good, the...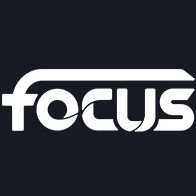 www.focus-home.com
Last edited: