Executive Officer in charge of Fraggles
Staff member
Yak Comp 3rd Place
Tribe Council
Oct 30, 2016
3,562
11,548
288
Hey All!
Iv just this week, discovered a new podcast called Sump City Radio. They are completely dedicated to talking all things Necromunda and are into their fourth episode, I strongly advise you check them out and see for yourself...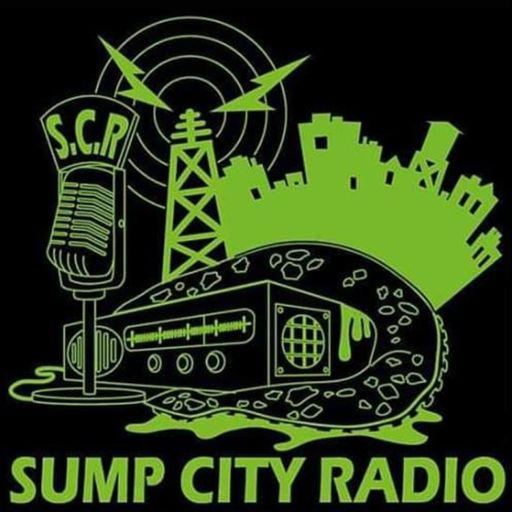 A Necromunda focused podcast that mixes sketches of the denizens of the hive and real life chat of all things 'munda between the dedicated hosts and the odd guest.
At the end of the last episode however, they announced they would be running a couple of competitions, and the prizes are pretty substantial!:
First is in-store credit of $150 at Promethium Forge! (mdf terrain)
and secondly they are giving away a ticket to our very own TribeMeet In March!
The first competition is to create and write a scenario for N18, that should try to involve the radio station and/or its hosts somehow?!
and the second competition is to merely create a THUNDERCUBE pit fighter!
Details, terms and conditions start at 3:21:00...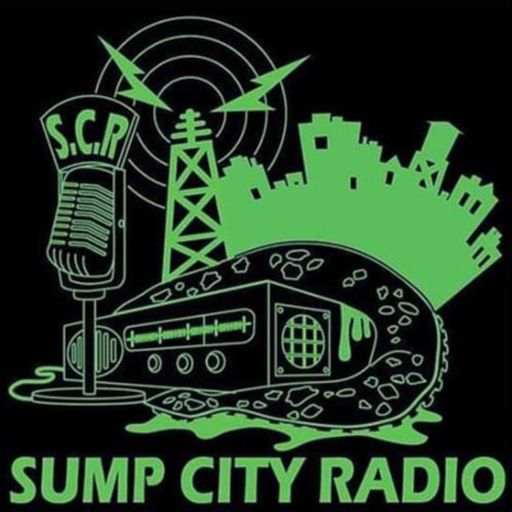 Welcome to episode Three of Sump City Radio! You'll want to prepare yourself suitably for this sizeable episode! Can you handle its three hour and thirty eight minute length? Such Girth! In this episode we find out what happened to Craig, Before we take a look back over the official scenario...
These are really cool prizes, especially in the case of the first in that you just have to submit an idea, and for the second one for anyone wanting a place at TribeMeet! (I had nothing to do with it, but you would totally get to meet me! ...not sure that's a good thing
)
COMPETITION SUMMARY
Create a custom scenario based around sump City radio.
Send in via email.
sumpcityradio@gmail.com
.
1. Must be played on sector mechanicus, and set in the Sump City harbour area.
2. One of the buildings must be the Sump City radio shack. But use in the scenario is optional.
3. Must include each of the following sections: a catchy scenario title. Battlefield. Crews. Tactics cards. Deployment. Objectives. Ending the battle. Victory. Rewards for campaign play.
4. Include radio hosts (optional)
—————————————————————-
THUNDERCUBE
Create a champion model,
Maybe from any House or Faction.
Give them the sickest wysiwyg loadout you can think of.
All weapons and equipment must be represented on the model.
Equipment from house list upto rarity 11.
500 credit max. Including cost of champion.
They may have 1 stat increase + 1 skill on top of free starting skill as a champion.
Only legal builds allowed.
Last edited: